Aiming to increase the brand value of "Setouchi" while improving brand recognition both domestically and internationally.
The Setouchi Brand is registered by the SETOUCHI Tourism Authority and governs original products and services created with the unique resources of the Setouchi area such as its natural environment (islands and the inland sea), food, and history that combine to realize the Setouchi Brand identity. It aims to increase the brand value of "Setouchi" while improving brand recognition both domestically and internationally.
Setouchi brand identity goals.
To become a cultural region recognized by the unique and plentiful resources of its inland sea, attributes that are shared among the many inland seas of the world.
To become a destination to which visitors can escape the humdrum of daily life and have mystical experiences through encountering the area's unique culture.
Islands: Lifestyles that revolve around the unique beauty and scenery of the islands of Setouchi.
Food: Food resources such as exquisite seafood delicacies from the ever-changing tidal currents, and citrus fruits born of the warm climate.
History: Setouchi has since olden times been a significant transportation hub in Japan, and has townscapes and sights that highlight its important historical role.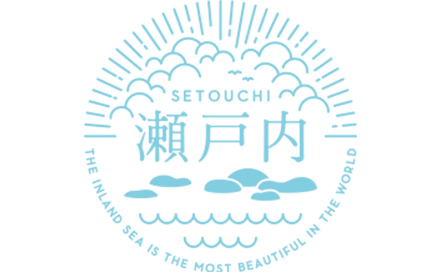 Setouchi Brand registration application and process.
Step1

Please confirm that you have satisfied all registration and application requirements for Setouchi Brand product registration.

Step2

Please fill in and send the completed Setouchi Brand product registration form and other required documents to the SETOUCHI Tourism Authority at the address below:

10-3 Motomachi, Naka-ku, Hiroshima-shi, Hiroshima
Hiroshima-ken Jichi Kaikan, 2nd floor
SETOUCHI Tourism Authority, Setouchi Brand Products administrator

Step3

We will contact you to notify you of the results of your application.
2017 Schedule
| | Application period | Application inspection | Registered products announcement |
| --- | --- | --- | --- |
| 1st | 4/1~30 | 5/1〜31 | 6月末 |
| 2nd | 7/1日〜31 | 8/1〜31 | 9/30 (approx.) |
| 3nd | TBD | | |
| 4th | TBD | | |
Setouchi Brand products naming
Following our goal to increase the brand value of "Setouchi" and improve brand recognition both domestically and internationally, the official brand mark name has changed from "Certified Setouchi Brand Product" to "Registered Setouchi Brand Product". Products and services that were registered under the former Setouchi Suishin Rengo will be re-registered as "Registered Setouchi Brand Products", under the SETOUCHI Tourism Authority.
Other Services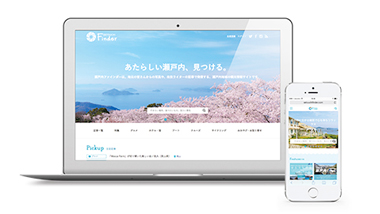 Setouchi Finder
Setouchi Finder is a unique media outlet that aims to improve recognition and visibility of the Setouchi brand by providing information on the charms of the prefectures in the Setouchi area (Hyogo, Okayama, Hiroshima, Tokushima, Kagawa, Ehime) both domestically and internationally.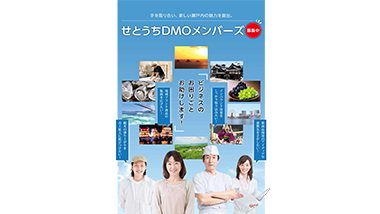 Setouchi DMO Members
Setouchi DMO Members is a membership-based service for local businesses (with a monthly subscription) that supports the development of sustainable businesses and the increase of business opportunities for companies and organisations as a result of the increased demands of the tourism industry in Setouchi.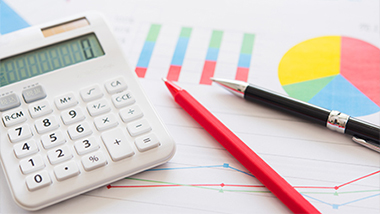 Setouchi Kanko Kasseika Fund
The Setouchi Kanko Kasseika Fund provides the capital necessary to create and develop tourism-related businesses with the goal of revitalizing and promoting the local economy.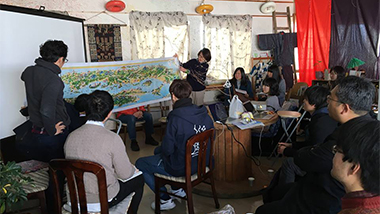 Setouchi Holics
Setouchi DMO aims to create autonomous and lasting cyclical growth of the Setouchi area through developing the Setouchi brand by evoking excitement among local businesses and residents, creating new industries, and promoting the expansion of local employment. This is achieved by supporting Setouchi Holics as well as Setouchi DMO Members, a networking platform for businesses.