Joining hands to create new Setouchi charms
Revitalizing the region through establishment of the Setouchi Brand – With the basic mindset of understanding the value of this as well as supporting each other, Setouchi DMO Members is a membership-based service that supports the increase of business opportunities for companies and organisations as a result of the increased demands of the tourism industry in Setouchi.
Content of Services
We provide the companies participating Setouchi DMO Members the three great services.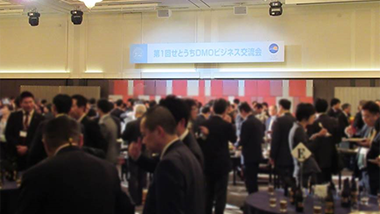 Setouchi Salon
Setouchi Salon is a business-support service that provides various kinds of information and organises seminars about tourism-related businesses. It also offers a space for business-matching and networking, and for local businesses to share information. Let's come together and improve the tourism industry of Setouchi.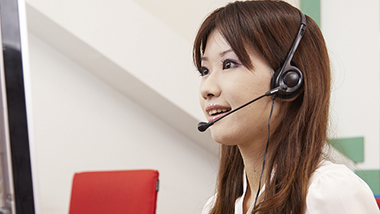 Setouchi Concierge
Setouchi Concierge offers (business) support functions for businesses that endeavor to discover new products and services and to expand their sales channels, which would otherwise be difficult to achieve on their own. It can offer a wide variety of services, such as a telephone translation service for foreign tourists, an e-commerce service to aid in expanding markets, and a business consultation service. Please put our services into good use for your business.
Media Services
We promote the products and services of local Setouchi businesses both domestically and internationally by providing information to the mass media, doing PR work at events abroad, and by posting information on the foremost digital media site in Setouchi, Setouchi Finder, among others.
Tourism-Related Businesses and Organizations Eligible for Membership
Ryokans, hotels.
Food related businesses.
Transportation operators (bus, taxi and ship).
Manufacturers of traditional art, souvenirs and merchandise that promote local products.
Retail and wholesale distributors of the above-mentioned goods and other goods.
Associations and organizations related to the above.
Businesses dealing with, or associated with the above.
Membership Fees
Membership fees differ depending on company size
Operating Company Profile
Name

Setouchi DMO Members Co,. Inc.

Established

November 10th, 2016

Address

10-3 Motomachi, Naka-ku, Hiroshima-shi, Hiroshima

Shareholders

The Inland Sea, SETOUCHI Tourism Authority. Setouchi Brand Corporation
Application Method
Please contact us via the contact form. We will send you the application form and payment information by post.
Setouchi DMO Members Contact Information
SETOUCHI BRAND CORPORATION
Setouchi DMO Members manager
Tel:+81-82-836-3006 (Mon-Fri 9:00 – 17:45)
Other Services