A unique media outlet that aims to improve the recognition and visibility of the Setouchi brand.
Setouchi Finder is a unique media outlet that aims to improve the recognition and visibility of the Setouchi brand by providing information on the charms of the prefectures in the Setouchi area (Hyogo, Okayama, Hiroshima, Tokushima, Kagawa, Ehime) both domestically and abroad.
Local writers and photographers from the Setouchi area search for little-known sightseeing spots and seasonal information and post it online. With the addition of traditional Chinese in November 2016, Setouchi Finder is now available in three languages.
About
Opened in

July 2014

posts in

Over 2,000

languages

Japanese, English, Chinese

Setouchi Finder on Social Media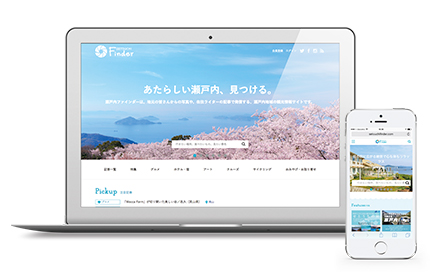 Concept
Setouchi has many tourist resources such as its people, its pleasant climate, the more than 700 islands that make up the stunning island scenery, and the history, culture and food that are products of these elements. As if through the lens of a camera, we offer the world glimpses of the true and untarnished charms of Setouchi, as made possible by the area and its visitors (users).

Unique features
The only digital media in Setouchi
As we are not bound by local municipalities or borders, we are able to capture and present Setouchi in its entirety as a tourist destination. We believe this helps realize the full potential of the many tourism resources in the Setouchi region.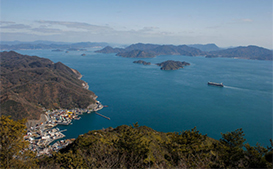 Local residents
One of the greatest strengths of Setouchi Finder is that most of our writers and photographers are local residents who have come back to Setouchi or moved here from big cities. They are therefore able to see Setouchi through the eyes of a visitor while having the ability to find fresh information.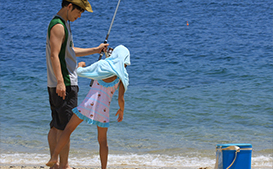 Support from Setouchi fans
Setouchi Finder provides information directly on its dedicated website as well as on Facebook and Instagram. As our Facebook page has more than 61,000 followers, and Instagram more than 7,000 fans (as of January 2017), we are therefore able to provide daily information to many users.